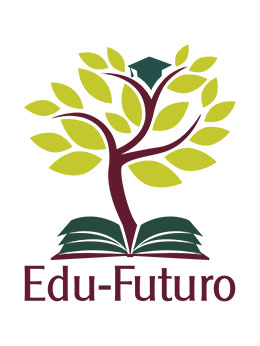 Empowering Students
Engaging Parents
Transforming Communities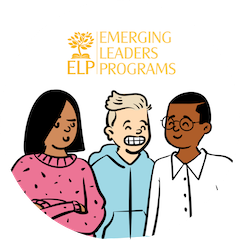 Emerging Leaders Programs
We believe that today's students are tomorrow's leaders. ELP I is a free series offered to youth in grades 9-12. Each ELP I series includes workshops that focus on developing professional skills and building confidence to become a leader.  Graduates can progress onto ELP II for weekly one-on-one coaching and mentoring services.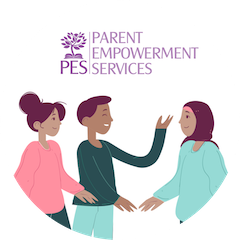 Parent Empowerment Services
Parent Empowerment Services (PES) include all of the programs that Edu-Futuro provides for free to help parents address issues that may be hindering positive family functioning, financial stability and adaptation to life in the United States.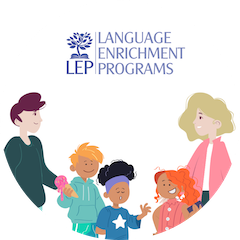 Language Enrichment Programs
We offered two types of enrichment programs: (1) a Spanish school that offered classes on Saturdays during the fall and spring semesters from 9 am to 12 pm for children from pre-k to 6th grade and adults; (2) a summer camp for children ages 4-11 during the last two weeks of August. Now we're rethinking our services.
At Edu-Futuro, we believe that every young person deserves to thrive. Without the financial means for early childhood education, afterschool enrichment, private tutors, and college prep services, our region's first-generation students struggle to compete with their more affluent peers.
Navigating adolescence can be challenging for all, especially for immigrant youth who must overcome social and economic obstacles to prosper in adulthood. The families served by Edu-Futuro face daunting educational, economic, and linguistic obstacles.
What we aim to solve: Throughout Northern Virginia, the struggle to improve educational attainment is one of the most serious challenges facing immigrant youth and their families. In 2019, the dropout rate for ELL students was 18% at APS, 30.5% at FCPS, and 19.8% at ACPS —significantly higher, in all cases, than the school districts' overall dropout rates of 5.6%, 7.4%, and 7.7%, respectively. This is where Edu-Futuro steps in. Click here to know more about our 2-Gen approach, and click here to read more about our work.
Edu-Futuro
You Can Be A Part Of Our Team
We are always looking to expand our team of volunteers. We search out dedicated people that want to make an impact in our community and the world.. If you are interested in volunteering, click the Volunteer Now button below.
Your Donation Will Help Those In Need