Edu-Futuro has developed a research-based two-generational approach that ensures immigrant youth and families attain postsecondary goals, improve long-term financial stability, and strengthen interfamily cohesiveness.
Every year more families are positively impacted by Edu-Futuro's programs.
During FY2021-22, Edu-Futuro provided 3,637 services to 3,425 unduplicated individuals. Below you will find our 2021-2022, 2020-2021, and 2019-2020 Annual Reports.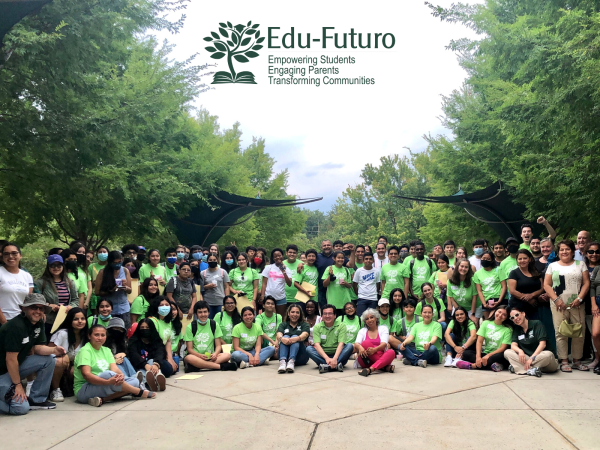 Edu-Futuro's mission: To empower immigrant and underserved youth and families through mentorship, education, leadership development, parent engagement, and workforce development.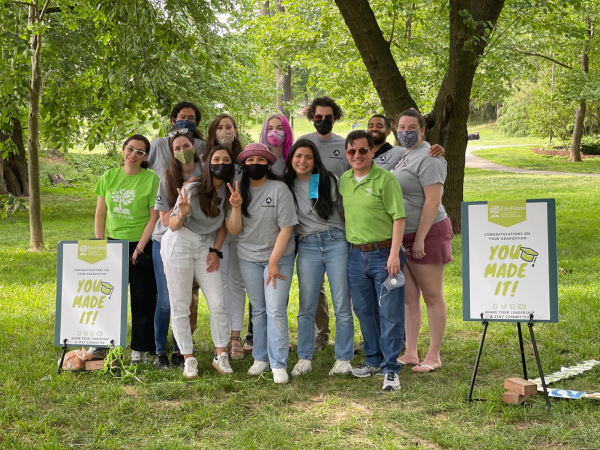 Edu-Futuro is a 501(c)(3) nonprofit organization based in Arlington and Fairfax Counties founded in 1998.
Edu-Futuro's vision: Realizing the potential of immigrant youth and their families.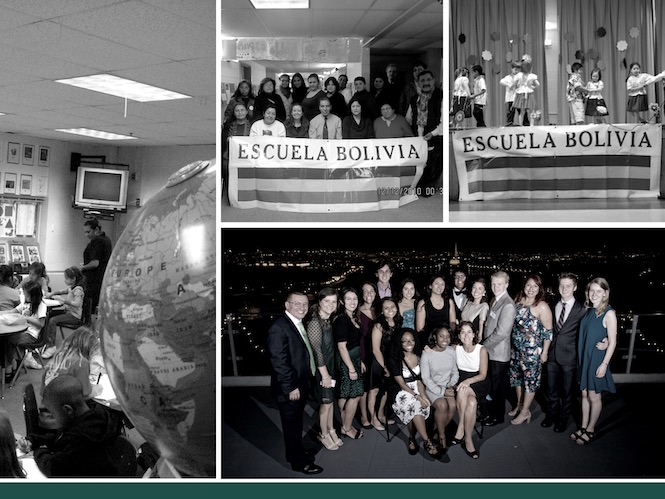 In 1998, a group of Bolivian parents and the Bolivian Ambassador met with the Superintendent of Arlington Public Schools to establish an academic enrichment program that would meet the needs of Arlington's growing immigrant Latino population. Since then, Edu-Futuro has grown to support and empower Latino and other immigrant families through educational programs and leadership development while teaching the broader community about the Latin American culture.
We have significantly expanded our programs, and have grown from a group of less than a dozen volunteers to a recognized non-profit organization with an established central office, a Board of Directors, and over 15 staff and dozens of volunteers dedicated to the mission of Edu-Futuro.
Edu-Futuro
You Can Be A Part Of Our Team
We are always looking to expand our team of volunteers. We search out dedicated people that want to make an impact in our community and the world.. If you are interested in volunteering, click the Volunteer Now button below.
Your Donation Will Help Those In Need