AGAINST ALL ODDS! was a great success. Thank you for your support. Now we're ready to meet you again (virtually!) so SAVE THE DATE FOR BUILDING A BRIGHTER FUTURE!
We will love to see you on our 23rd. Gala (virtual) on Friday, November 5, at 6:30 pm.
The money you give to BUILDING A BRIGHTER FUTURE will help minority students and immigrant families break the cycle of poverty!
Join Edu-Futuro guests and stakeholders, including elected officials, school board members, and administrators from Fairfax, Arlington, and Prince William Counties, and the Cities of Alexandria and Roanoke, to celebrate the success of first-generation college-bound students, and the wellbeing of immigrant and Latino families!
We are all Building a Brighter Future! Thank you for supporting immigrant children, youth, and families in Virginia.
Why participate? Why donate?
Edu-Futuro has developed a research-based two-generation approach that ensures immigrant youth and families attain postsecondary goals, improve long-term financial stability, and strengthen interfamily cohesiveness. Every year more families are positively impacted by Edu-Futuro's programs.
Building a Brighter Future will spotlight the hard work and academic success of the students in the Emerging Leaders Program (ELP), and their families' resilience, especially in the middle of the COVID-19 pandemic. Despite many challenges, 83 high school seniors graduated from ELP II last spring and collectively won $5.58M in scholarships for their first year of college and an amazing $21.5M in four-year renewable college scholarships and financial aid!
Thank you in advance for your support of immigrant children, youth, and families in Virginia.
For more information about our 2021 Gala, tickets, and sponsorships, please contact Alexa Mavroidis at alexa@edu-futuro.org or at 703-819-4813.
A very special thanks to our CHAMPION Sponsors:
To our PARTNER Sponsors:
To our PATRON Sponsors: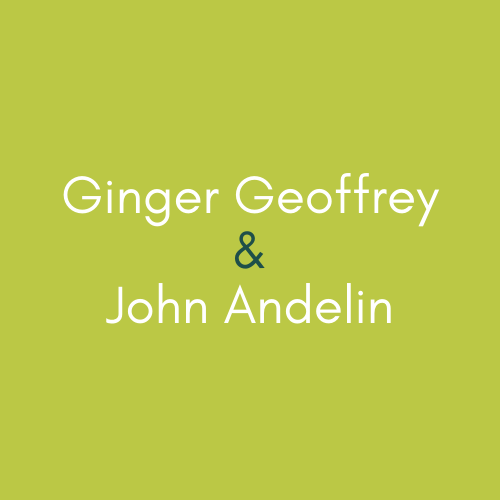 To our SUPPORTER Sponsors:
To our GUARDIAN Sponsors:
And to our FRIEND Sponsor: William Kirst
Edu-Futuro
You Can Be A Part Of Our Team
We are always looking to expand our team of volunteers. We search out dedicated people that want to make an impact in our community and the world.. If you are interested in volunteering, click the Volunteer Now button below.
Your Donation Will Help Those In Need