Sponsorship PDF Form: If you would like to receive this sponsorship form in PDF by email please click here.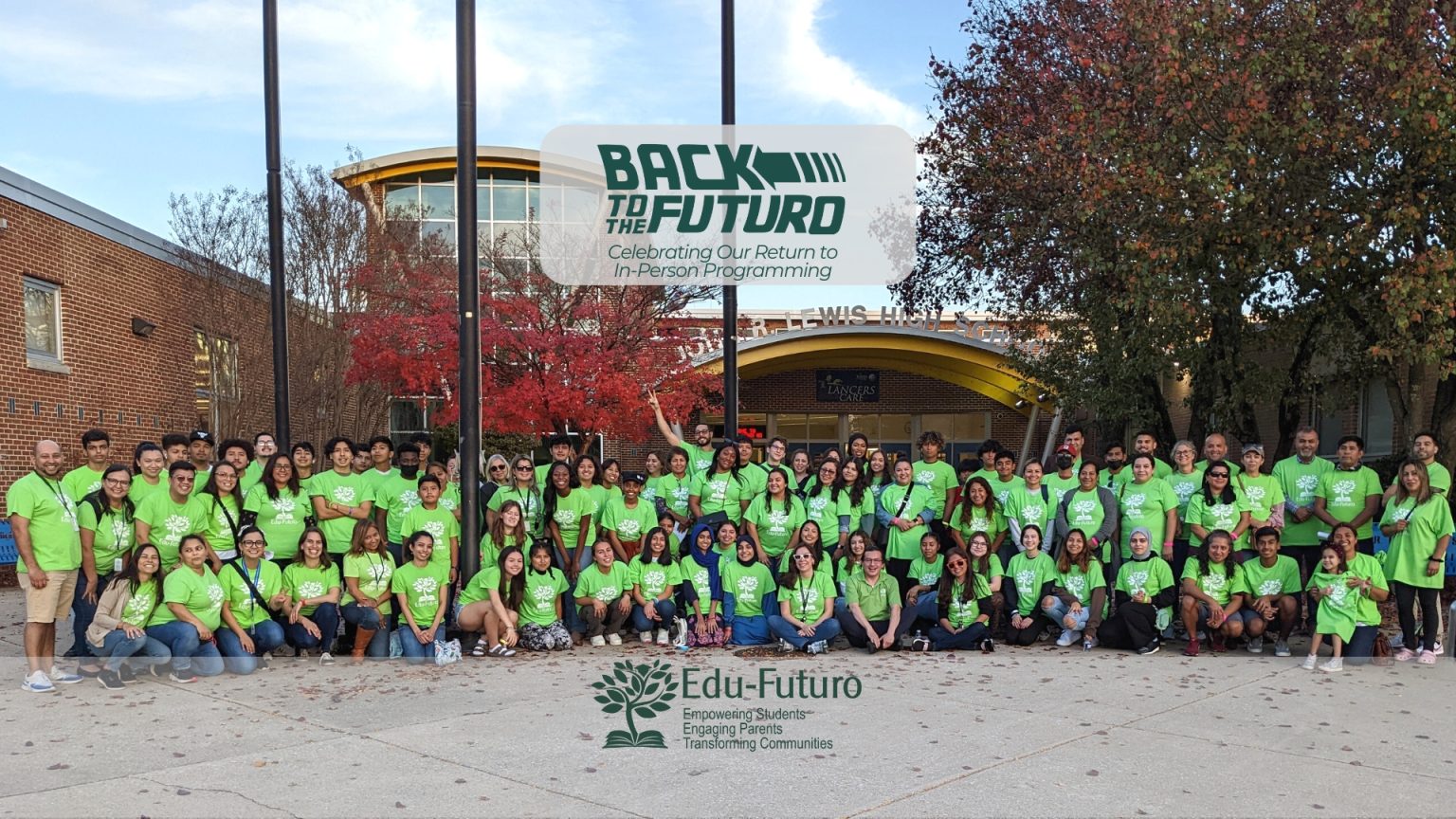 BUILDING A BRIGHTER FUTURE! was a great success. Thank you very much for your support. Now we're ready to meet you again (this time, in-person!) so SAVE THE DATE for BACK TO THE FUTURO!
We will love to see you on our 25th Gala on Friday, March 3, 2023, at 6:00 pm.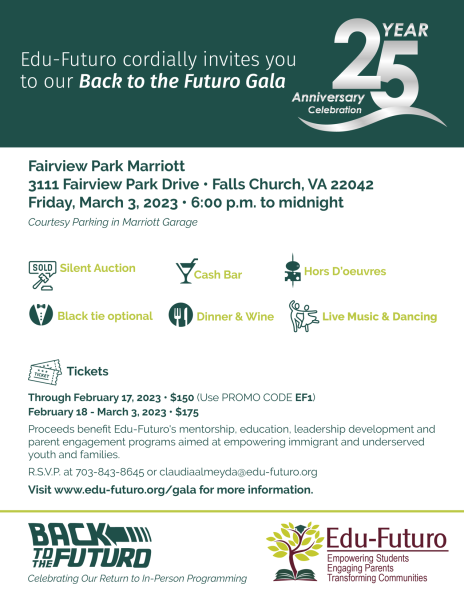 Edu-Futuro Edu-Futuro has been consistently recognized for its successful programs and leadership. In 2022, Excelencia in Education selected Edu-Futuro's Emerging Leaders Program (ELP) as a Program to Watch for 2022. "Amid challenging times, and acknowledging the unwavering dedication of your program and intentional efforts to share Edu-Futuro stories, and identifying Edu-Futuro for innovative programs that are making a positive impact on the success of their Latino students as Programs to Watch. As a 2022 Program to Watch, Edu-Futuro shows the impact the programs has had thus far on Latino students and recognize the potential of Edu-Futuro program to grow in practice and in evidence of effectiveness."
In June 2022 nearly 200 parents and children gathered together at the NOVA Annandale Campus to celebrate the first graduation from Edu-Futuro's Parent Empowerment Services (PES) which was the first held in-person since the beginning of the COVID-19 pandemic in 2020. In July 2022, Edu-Futuro launched the Public Health Youth Ambassadors Program, a three-year project created in collaboration with the Fairfax County Health Department to graduate 90 Hispanic, African American, and Black African high school students with the Community Health Worker Certificate from the Morehouse School of Medicine. In addition, Edu-Futuro partnered with Prince William County Public Schools to serve Prince William's parents and students opening a satellite office at Freedom High School in the Winter of 2023.
Why participate? Why donate?
As a Sponsor of the Edu-Futuro Gala, you will support an organization that provides youth development, college access, college support, academic enrichment, and support for parents to resolve family issues, obtain jobs, and empower them to navigate the educational system advocating on their children's behalf and helping them academically. There are plenty of reasons to sponsor our Edu-Futuro Gala:
It is strategic: Our Gala will bring together 240 influential citizens of the community, including elected officials, staff, and administrators from Fairfax and Arlington Public Schools, colleges and universities, diplomats, and business owners. These and other special guests all share our passion to improve the lives of Latinos and other immigrants, as well as first-generation Americans, by making education available to them. Sponsorship of the Gala and the publicity surrounding it will associate your organization with this worthy cause and confirm your organization's reputation as a strong community leader.
It is results-oriented: Of students who completed the ELP I program 95% exhibited the confidence, abilities, and skills needed to stay on the college track, and 100% reported that ELP met or exceeded their expectations, and that they would recommend the program to other students. Also, 100% of our students who graduated from ELP II successfully enrolled in college.
It's local: Our work empowers youth to access postsecondary education and to obtain their first professional job in the DC Metro Area, giving them the chance to strengthen their communities and contribute to our regional economy and to break the cycle of poverty.
It's a way to show you care: Your sponsorship will publicly demonstrate your commitment to supporting the Latino and other immigrant communities.
For more information about our 2023 Gala, tickets, and sponsorships, please email or call Claudia Almeyda: claudiaalmeyda@edu-futuro.org or (703) 228–2560 or (703) 843-8645.
A very special thanks to our CHAMPION Sponsors: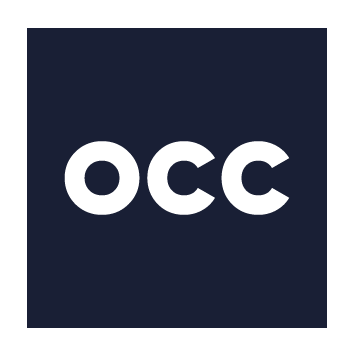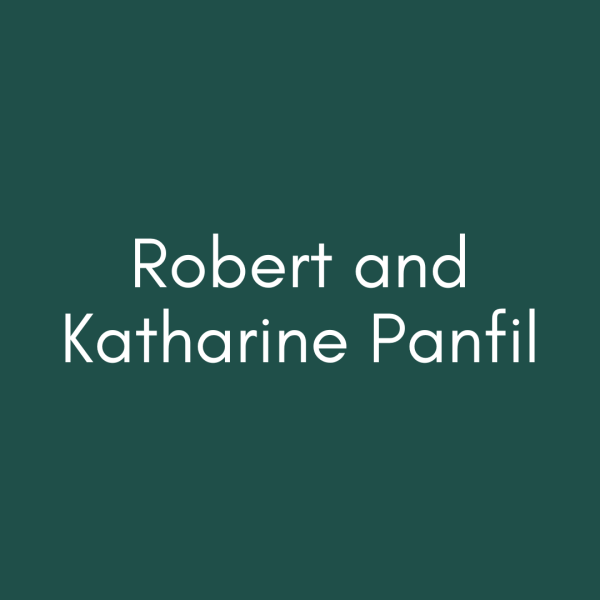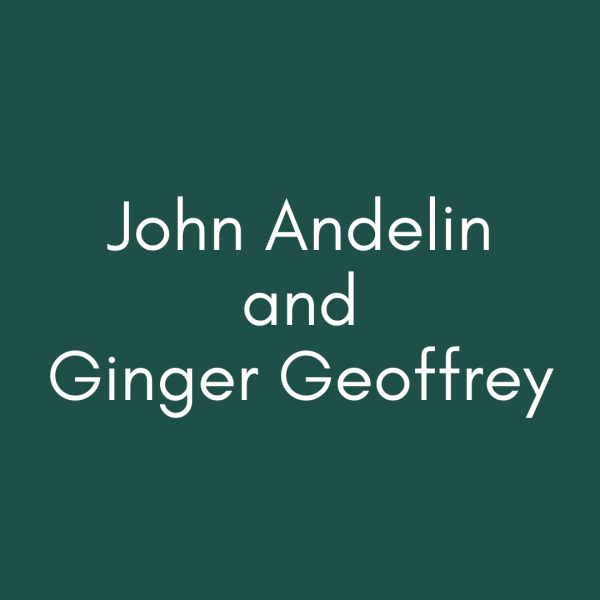 To our PARTNER Sponsors:


To our INNOVATOR Sponsor:
To our PATRON Sponsor: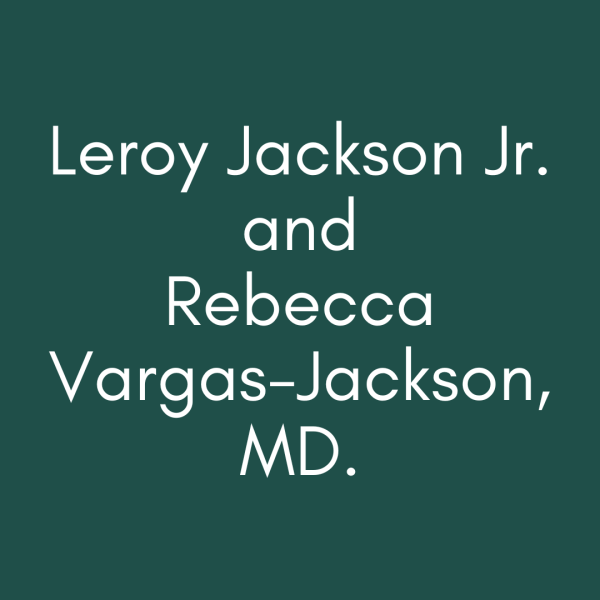 To our SUPPORTER Sponsor: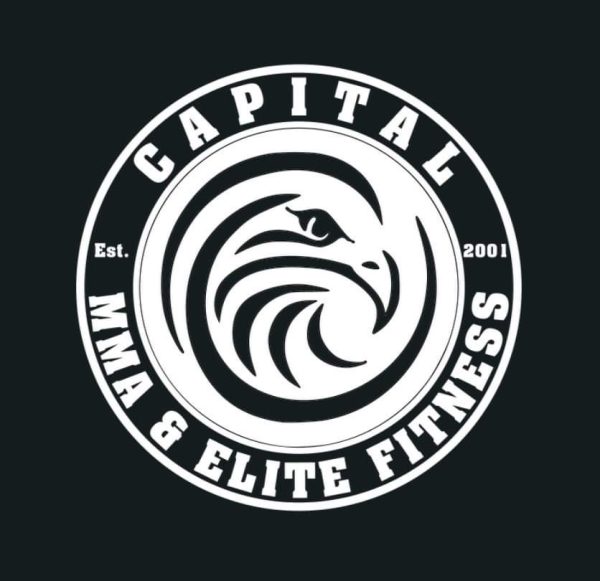 And to our FRIEND Sponsor: You!
Edu-Futuro
You Can Be A Part Of Our Team
We are always looking to expand our team of volunteers. We search out dedicated people that want to make an impact in our community and the world.. If you are interested in volunteering, click the Volunteer Now button below.
Your Donation Will Help Those In Need